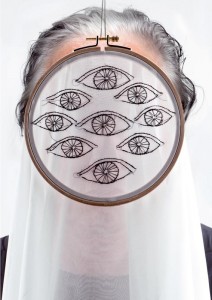 Kunst RAI presents both renowned names and promising talent. This year, the international selection committee selected almost 80 galleries. This prestigious fair hosts a wide range of quality and variety of fine art, design and contemporary crafts represented by galleries of the Netherlands.
 http://www.kunstrai.nl/detail_deelnemer.php?d=24&lan=nl
De KunstRAI wordt gepositioneerd als brede, nationale kunstbeurs voor hedendaagse autonome en toegepast kunst: een publieksbeurs met circa 75 deelnemers die de diversiteit, kwaliteit en pluriformiteit van het rijke Nederlandse aanbod van beeldende kunst, vormgeving en design weerspiegelt.