HIGH FIRED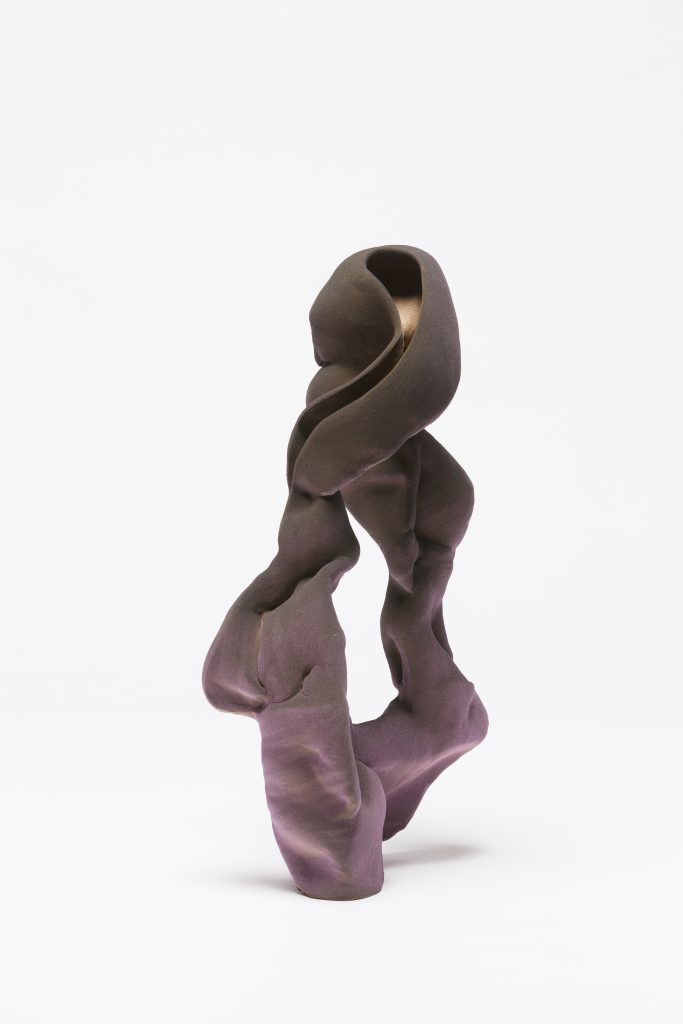 A groupshow HIGH FIRED at Galerie Franzis Engels: Anne Marie Laureys Ceramics, Deirdre McLoughlin, Eileen Cohen Sussholz, Joke Raes, Marga Knaven, Marja Kennis, Nathalie Campion en Reinier Lagendijk.
On Saturday 03.09.2022, Wendy Gers (Curator of Modern and Contemporary Ceramics, Keramiekmuseum Princessehof) will officially open the exhibition at 16.00 hrs. You are welcome!
Ceramics is hot! And not only because it is fired so hot, but especially because it is such a fantastic material with almost inexhaustible possibilities for making a sculpture. Techniques and forms of expression are almost limitless. From white as snow to ink black and all the colours in between, matt or glossy, figurative or abstract, traditional, rough or very delicate, whatever an artist dreams up (and these are often very exceptional sculptures) everything seems possible with clay and porcelain. Clay and porcelain are magical materials that, under the hands of the artist, transform from an unformed lump into wonderful sculptures.